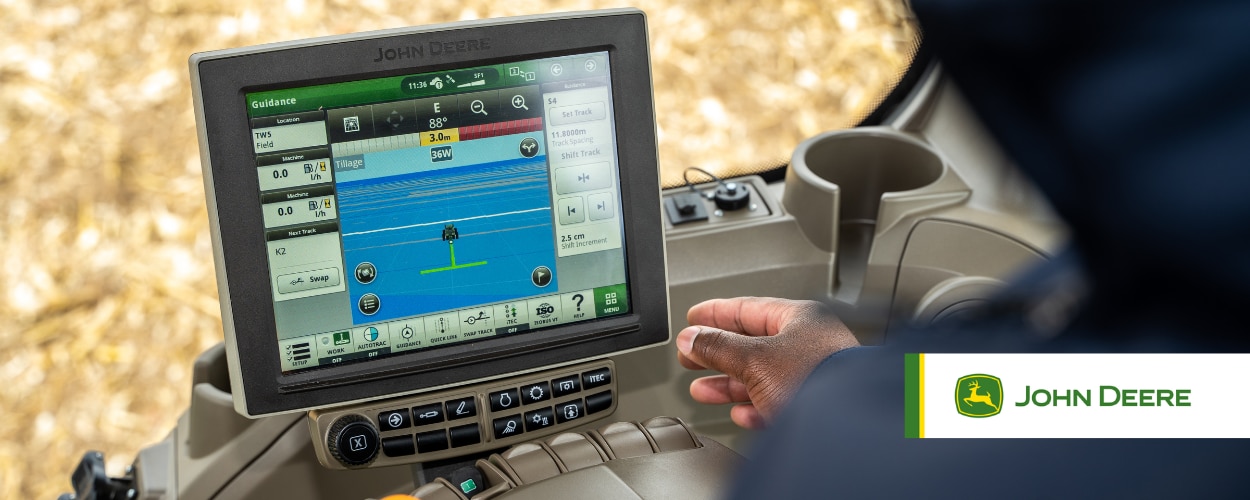 Technology in your farming operation is the driving force behind long-term resilience.
By Hentie Breedt, Marketing and Communications Manager, John Deere Africa Middle East
In times of economic uncertainty, making the right decisions has never been more critical. Having a successful farming operation in South Africa means you need to set long-term goals that foster resilience.
Without a solid foundation, your farming operation may be facing an uncertain future. Resorting to short-term solutions may seem like the best decision today, but your farming operation will be ill-equipped to handle the challenges of tomorrow.
Technology is the underpinning factor that will provide your farming operations with the resilience it needs for a sustainable future. The decision to use technology applies to all aspects of a farming operation, especially when deciding on the correct mechanisation equipment to purchase for your farm.